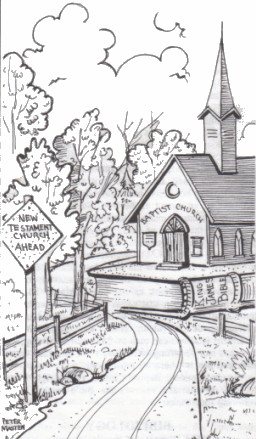 CHRISTIAN HELPS MINISTRY
( 1991 - Present )
The fact that this volume[, etc.]
appears on the shelves of the
ministry library does not
mean that the contents are
entirely endorsed. This book[, etc.]
has been placed in the library
to aid in the study and
pursuit of Biblical truth.
We are Independent, Fundamental, Bible-believers.

We promote the King James Version
(both inspired & preserved).

Our ARTICLES OF FAITH.